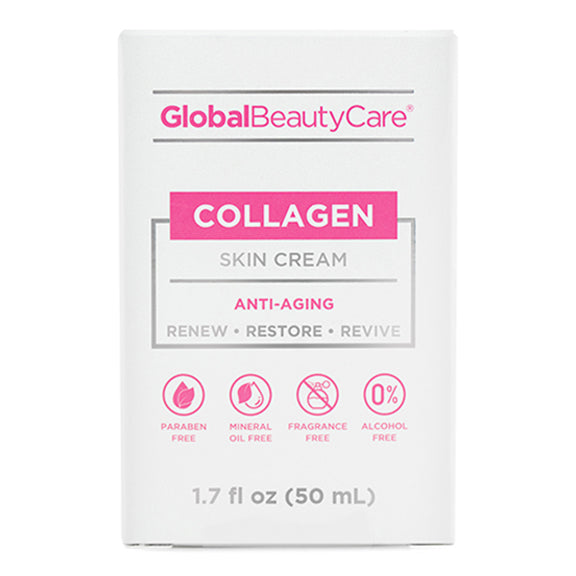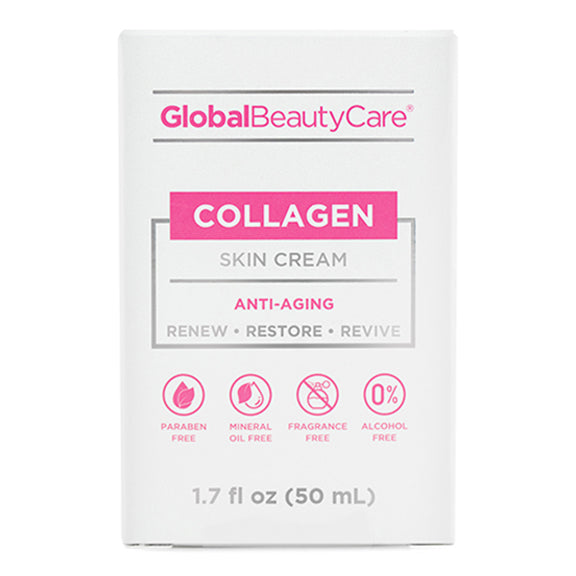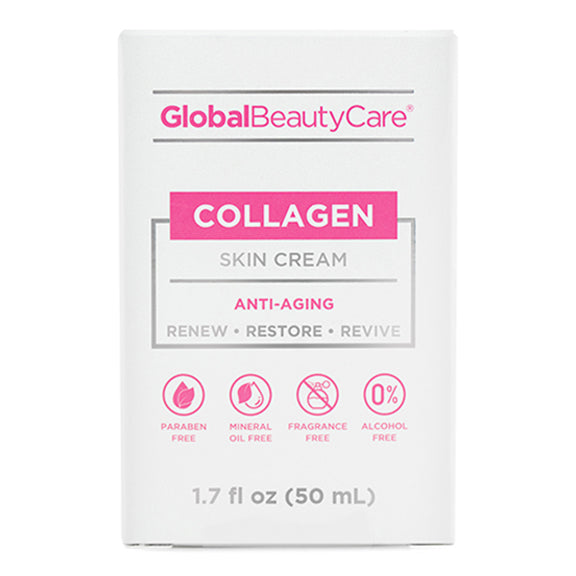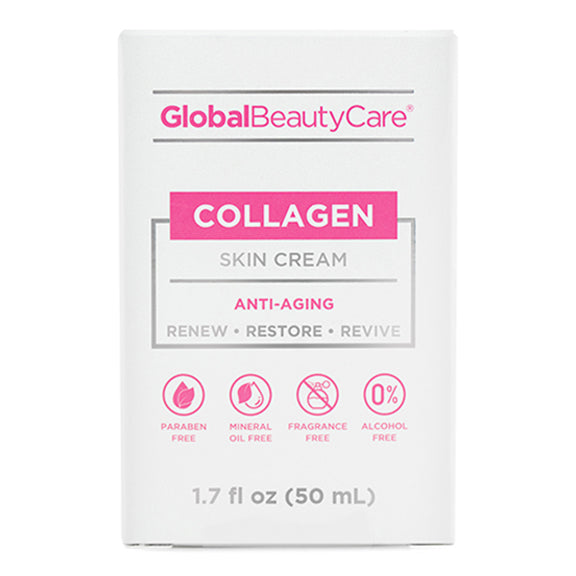 1.7 oz / 50 mL

DETAILS:
Our Global Beauty Care® formulas contain luxurious, concentrated ingredients to reboot skin health, moisturize and recharge for smoother-looking skin. Include in your daily
skin care regimen for a youthful glow!
 
BENEFIT: 
Renew - Restore - Revive


 
FEATURED INGREDIENTS:  
COLLAGEN helps renew, tighten, plump and moisturize for smoother, firmer-looking skin.

TO USE

Apply to clean skin until completely absorbed. Use daily, morning and night for a hydrated and smooth-looking, youthful glow.

WARNING

For external use only. Avoid contact with eyes. Irritating to eyes. If product gets into eyes and stinging occurs, rinse thoroughly with warm water. Do not spread on large areas of the skin. Apply only topically.

INGREDIENTS

Aqua/Water/Eau, Hydrogenated Shea Butter, Dimethicone, Isopropyl Myristate, Collagen, Propylene Glycol, Cetearyl Alcohol, Cereareth-20, Glyceryl Stearate, Xanthan Gum, Phenoxyethanol.





                                

ITEM NO.

#FD02718